I spent the weekend of October 10th in New York attending NYCC 2015. It was an amazing experience on so many levels. That was the first convention I have ever attended. Ever. And to do so as a speaker, to sit on a panel with the Myke Cole and Peter Orullian, made the experience rather surreal. When I heard I would be joining the two of them discussing metal music and fantasy writing, I rushed out and bought their books. These dudes can write. If you haven't read them, you're missing out.
The good folks at NYCC have already posted a video of the panel.
I must learn to stop mumbling.
The convention was a great chance to meet new folks; never easy for an introvert like myself. I also got the chance to meet and hang out with people I'd only met on-line (including many of the awesome staff at Harper Voyager), and sit on a hotel floor and share drinks with Kristopher Neidecker.  Note the classy plastic cup.  Yup, that's how I roll.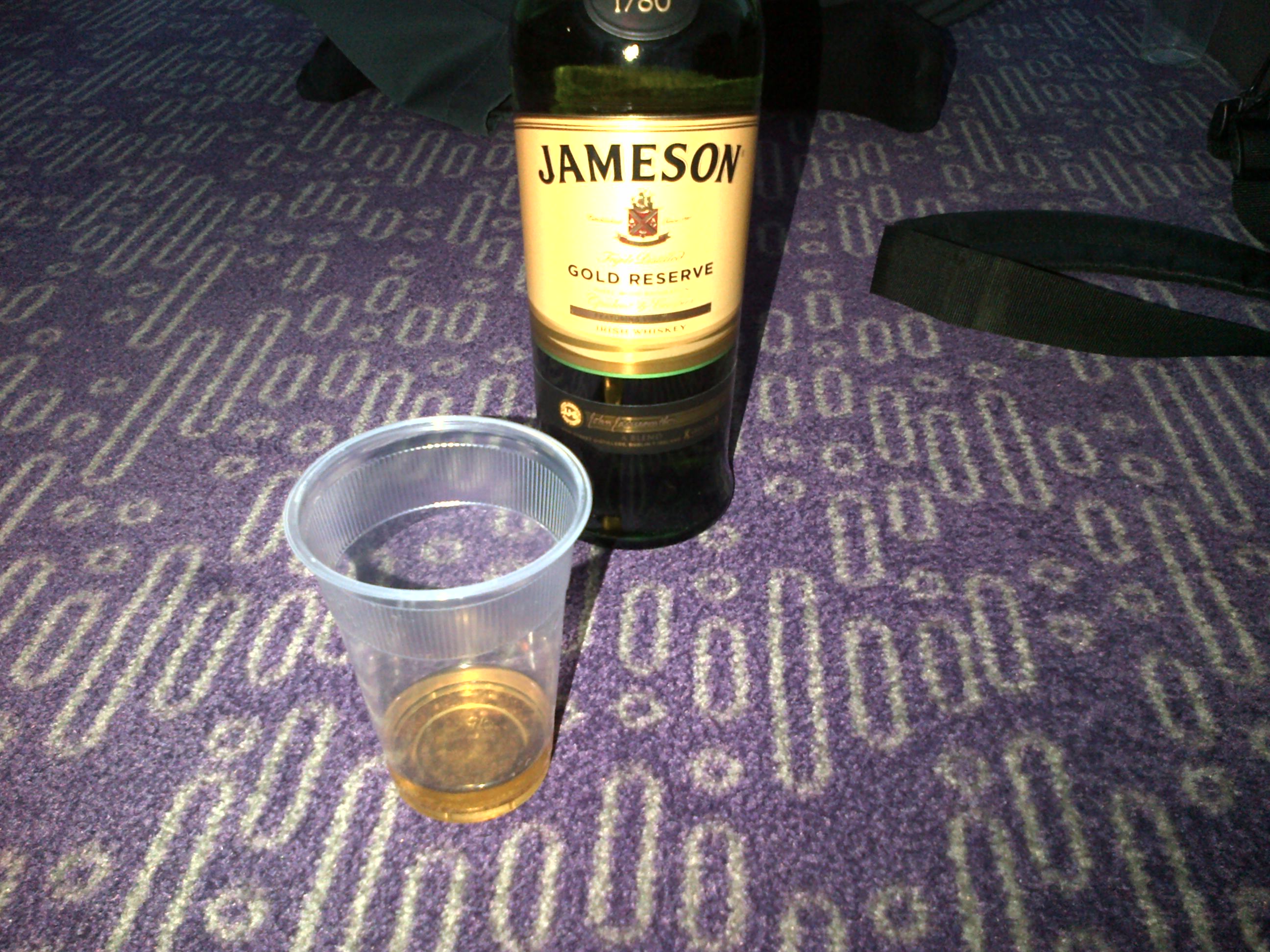 Which later looked like…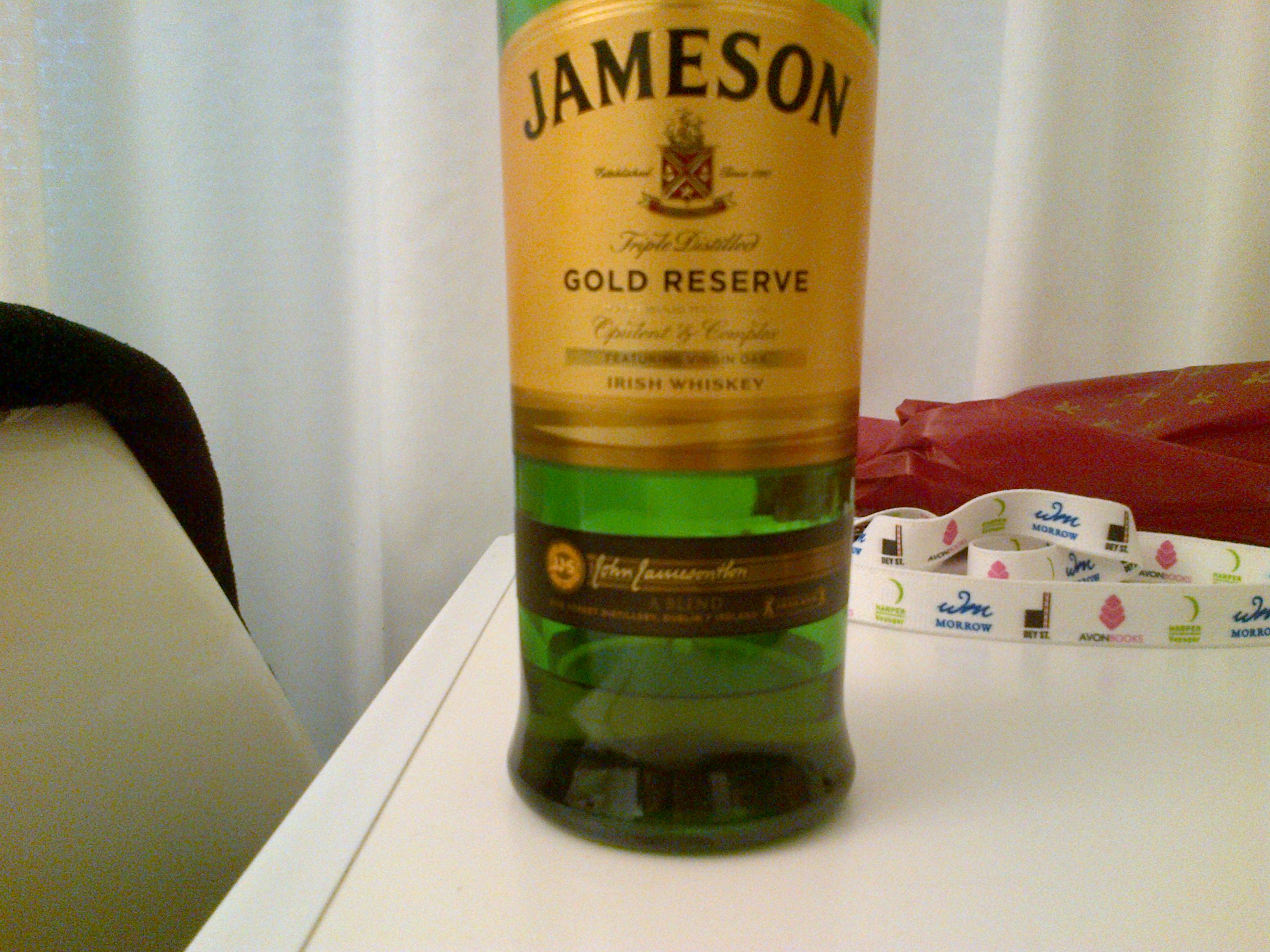 Cheers!