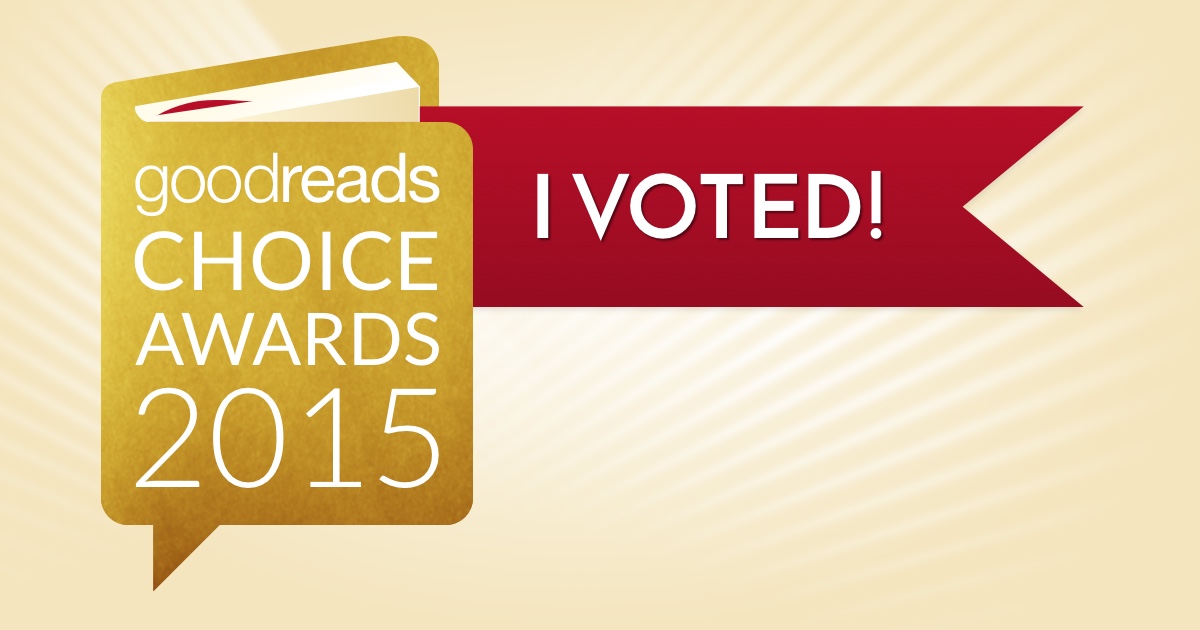 The opening round of the GoodReads Best of 2015 is currently live. Beyond Redemption is listed in two categories, Fantasy, and GoodReads Début Author. If you've read and enjoyed the book, please take a moment to throw a vote my way.
First you'll need to log-in to your GoodReads account. If you don't already have one, creating one is free and easy and only takes a moment.
Once logged in, enter 'Beyond Redemption' in the Write-In Vote box at the bottom of the page.
https://www.goodreads.com/choiceawards/best-books-2015
If you're feeling really crazy and are avoiding doing important things, take a moment to leave a review of the book as well.
Cheers!
-Mike