Assuming you're a writer, what the hell is success?
Is it landing an agent at a respected New York agency? Is it having your book published by a Big-5 publisher? Is it selling X number of copies or making a certain amount in a year? Is it seeing your book on Best-of-the-Year lists? Or is it to be found in the response of the folks reading your books?
In 2008 I wrote 88, a cyberpunk novel about harvesting children for their brains. I didn't find a home for it until 2012 when Five Rivers decided they liked it but wanted me to rewrite it with much less suck. Between 2008 and 2013–when 88 was released–I wrote a slop-bucket full of short stories and managed to sell seven or eight. I also collected hundreds (no exaggeration) of rejection letters.
When Beyond Redemption first landed me an agent and then sold to Harper Voyager in 2014, I thought I'd achieved my every goal. I was left wondering what was next. Obviously the answer was write the next book. And I did. I wrote the next two books!
And then Harper Voyager decided Beyond Redemption wasn't selling enough to warrant investing in a sequel.
SHIT.
So…what's my definition of failure?
The truth is, I don't really think in those terms. Success isn't a goal, it's a state of mind. The thing is, you get to define your own successes and as long as you're doing the defining, why would you pick a definition that doesn't help you?
Yeah, all the stuff that happened in the last year was amazing and I feel great about it. And I'm not thrilled that HV has decided to pass on the sequel. But I've written two more books and I'm really proud of them both and the writing process is something I love doing.
What I'm saying in a round about way is that if you want to write and remain sane and happy you'd best embrace a very fluid definition of success.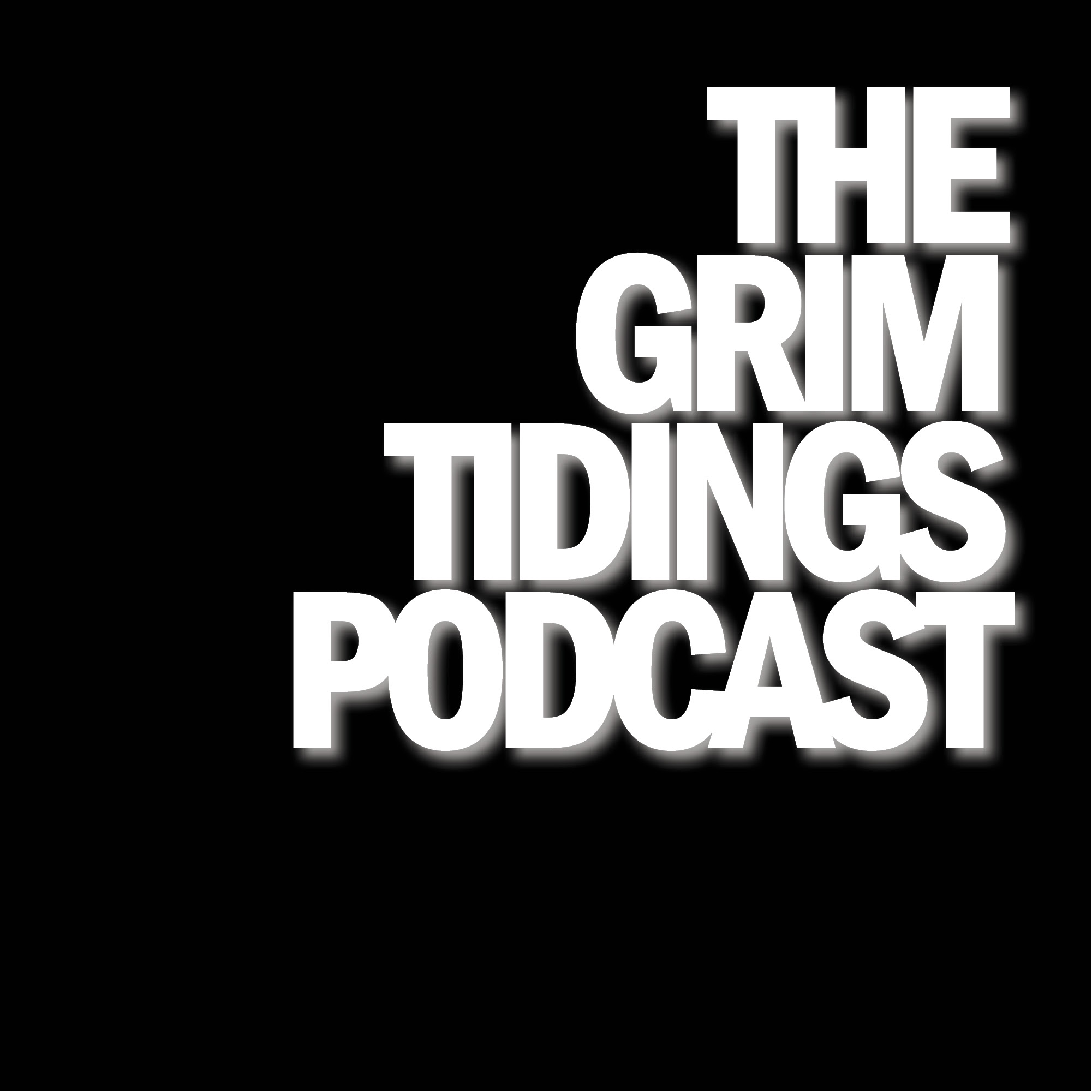 To hear more, wander over to the Grim Tidings Podcast. I chat with Philip Overby and Rob Matheny about what comes next. What is my Plan B?
So…what's your definition of success?