The word is BEYOND REDEMPTION will be released in German in January of 2017 and I've just received permission to share the cover!
For you German folks who tried to read my mad little book and were put off by my horrendous abuse of your language, I'm hoping you'll give this a chance. Mirka Uhrmacher, my editor at Bastei Lübbe, has put a crazy amount of work into fixing the names and I'm really excited to see how folks react. Early feedback (thanks Kitvaria!) has been that this is an excellent translation.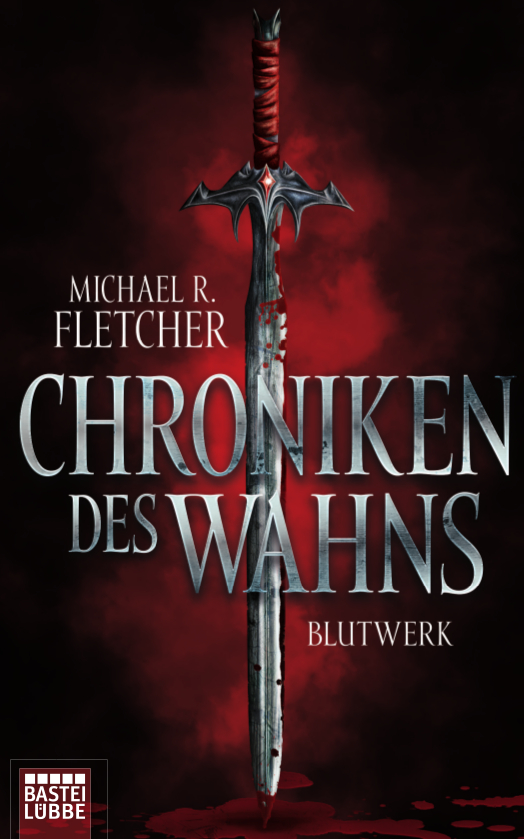 In other news: I am putting the finishing touches on a plot outline for the first book in a new series. Just gotta wrap up the final cataclysmic scene.
I can't wait to write this beast!