The awesome folks at Talos Press (an imprint of Skyhorse Publishing in New York) will be publishing the next Manifest Delusions novel! We're currently bouncing title ideas around (they won't let me call it Fred) and discussing artistic direction for the cover (they won't let me do a crayon sketch of the characters). I can't wait to see what comes of all of this. Maybe someday down the road I'll share the list of titles we've put together so far; we have about 30.
Tentative release date for this novel is mid-2017.
Without giving anything away, I can say that this book takes place in the same world as Beyond Redemption but introduces a completely new cast of characters. It is not a sequel.
"What," you say, "not a sequel? But I thought—"
"SILENCE!"
There will be a sequel!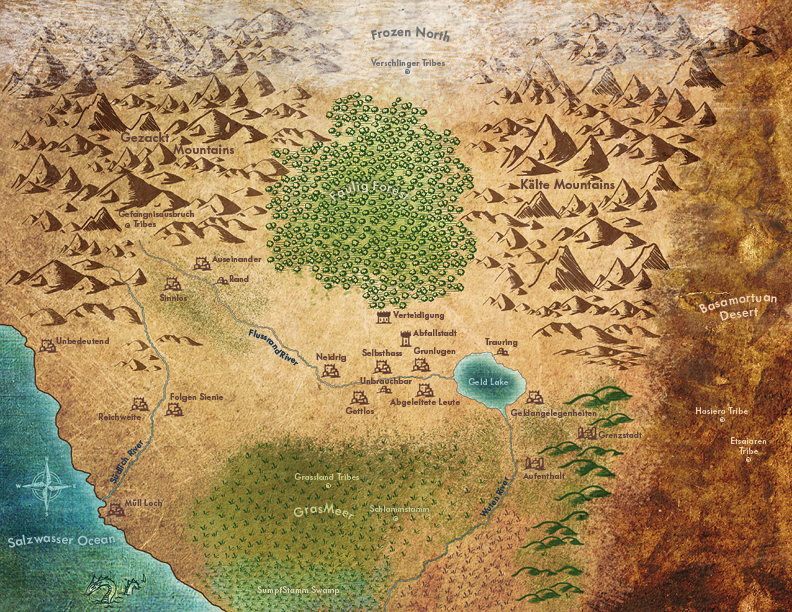 I'm currently giving The Mirror's Truth—which takes place where Beyond Redemption leaves off—one last read through and making some minor tweaks before sending it off to the lunatic who has agreed to edit this monster. You'll see many of your old friends and most of them will likely try and kill you. I'm also researching artists, trying to find the mad genius who will work for pocket lint and grilled cheese sandwiches. I keep thinking about running a Kickstarter for art and editing expenses, but if you sent me money my Doppels would just drink it. Bastards.
Anyway, my editor at Talos has asked if I'd be interested in including an excerpt from the as-of-yet untitled novel they're publishing in The Mirror's Truth and I think that's a brilliant idea!
I'm self-publishing this novel and aiming to release it by November, 2016. So if you're jonesing for some maddark, I should have two new novels coming your way in the next 12ish months.